Solyvilla - Home
Find here the home you are looking for, and without problems!
Guarantees and LEGALITY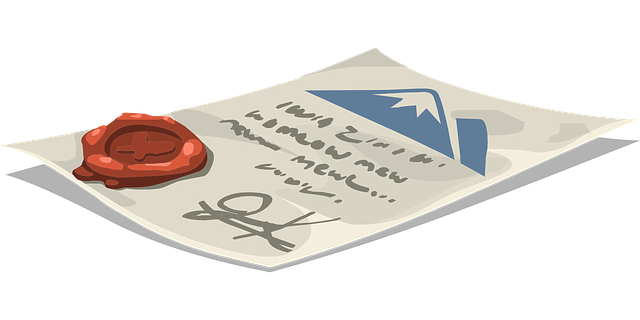 In Solyvilla we do things well. Before offering any property, we have checked the following: Who is the owner, If everything is legal, Possible permissions, Light and water connections, The environment and surroundings.  In new construction all payments are legally guaranteed against breach of contract and you will get a 10 years guarantee on the structure of the house and 2 years on the rest.
The perfect place?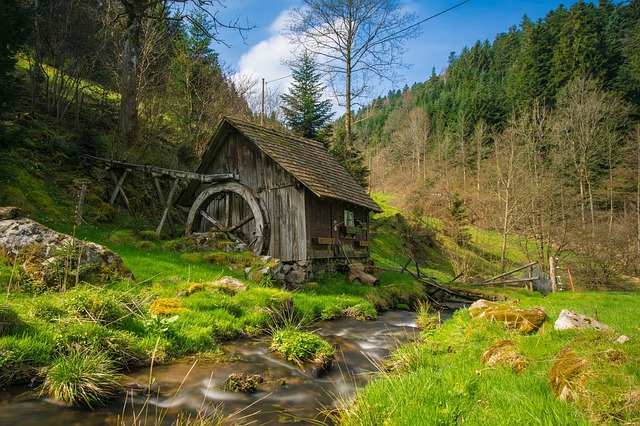 Whether or not it is the perfect place, it is something that one knows better than anyone else. We can only inform you, but if you are on the site, notice it right away. We have information about what is nearby in stores, restaurants, amusement parks, airports, ports, etc.